Cast iron masonry heater doors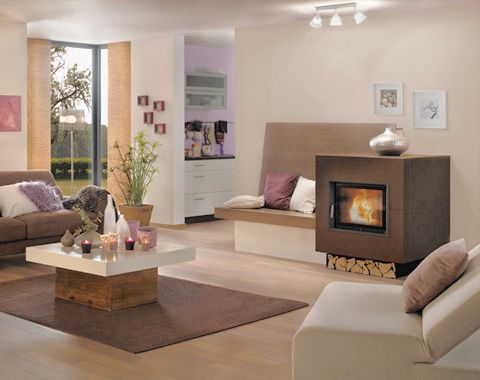 The main advantage of a masonry heating made of cast iron and a large viewing glass in front of the combustion chamber is obvious: due to the immediate heat emission the thermal inertia will be balanced when heating up. We offer a perfectly constructed masonry heater door, which a stove setter will build in. These doors made of cast iron will guarantee stability, a minimum of expansion and twist stiffness.
Our high quality glass- ceramic will enable a great view on the fire and makes the doors optical nearly disappear.